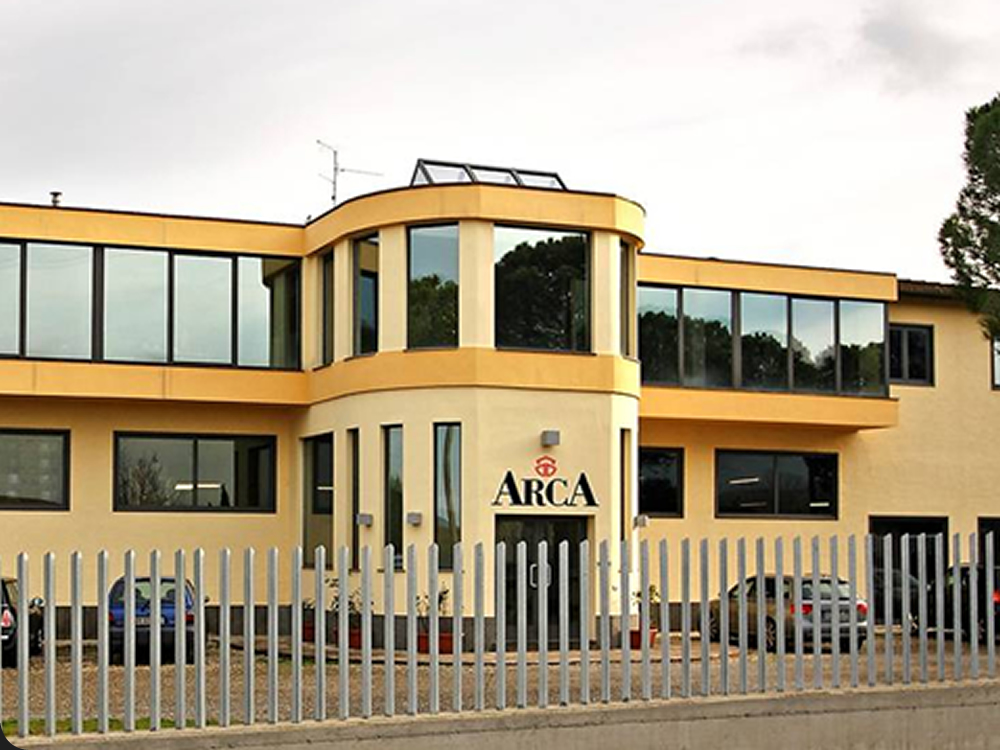 Our company boasts 50 years of experience
The goal has been reached thanks the quality of the products, made of selected materials, and the diligence of our collaborators. The tradition and passion for the aesthetic studies are the main motivation which keeps alive and interesting the global offer of ARCA Cucine and which matches with their personality.
The kitchens were born in order to keep the artistic expression and to invite the glance to be concentrated to the contents.